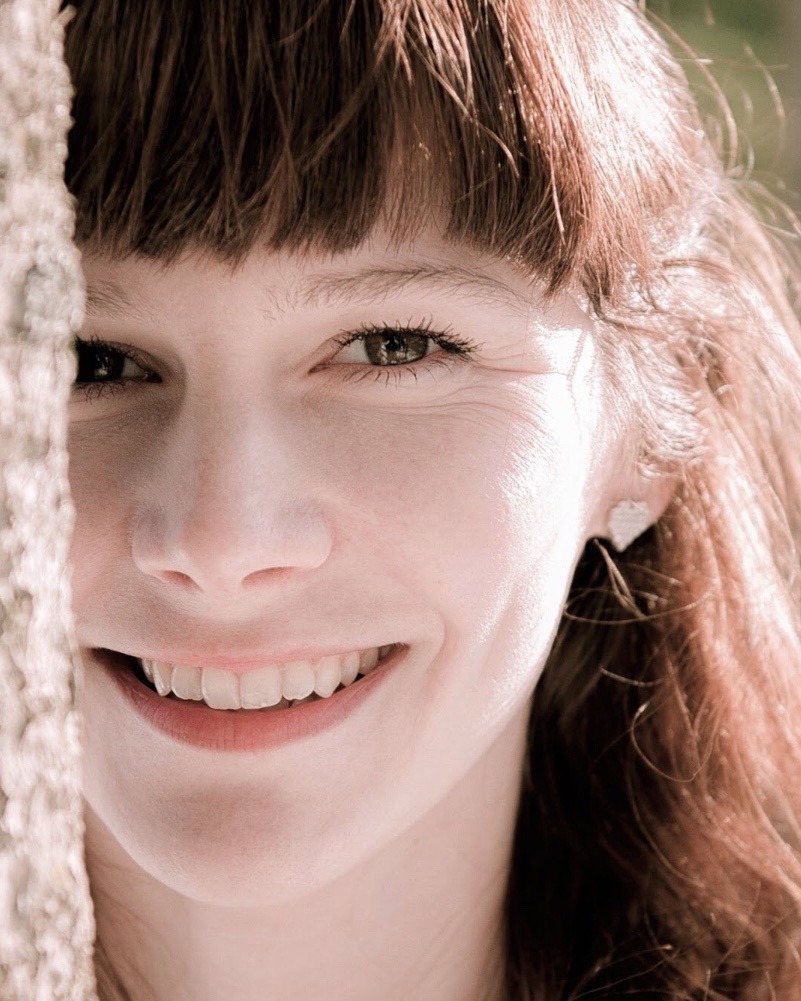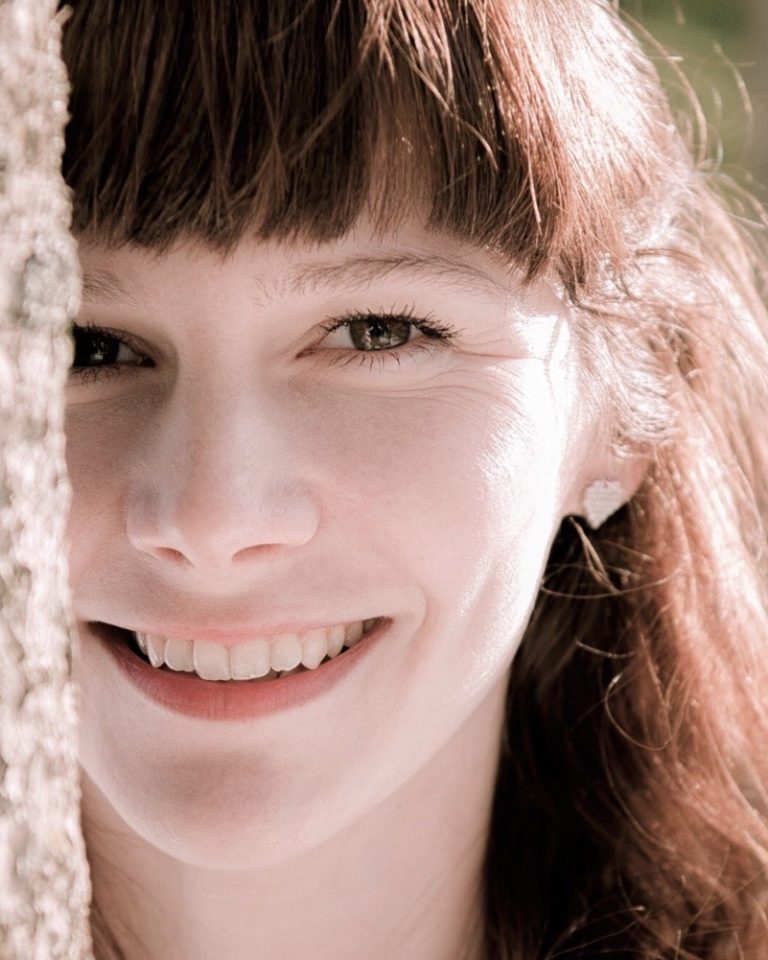 Hello, dear fellow human!
It's great to meet you here! My name is Kathrin Woo. I am a 30 something Surface Pattern Designer living in Berlin, Germany together with my husband and our two kids.
One of my biggest goals is to make people happy with my patterns. With every design, I strive for a modern and playful look. 
Right beside designing digital patterns, pursuing a sustainable and minimalist lifestyle is my other thing. My husband and I give it our best to reduce our plastic waste, so we can be role models for Lil-M and Big-J. Living as eco-friendly as possible, plays an essential part in my life. 
I strive to transfer this mindset to my work and business as well. That is why you won't find my work on products that are made only out of conventional, non-recycled plastic. This is my contribution for a better planet for now. 
I am proud and grateful to be working with these companies: