Oh, hello!
How can I help you?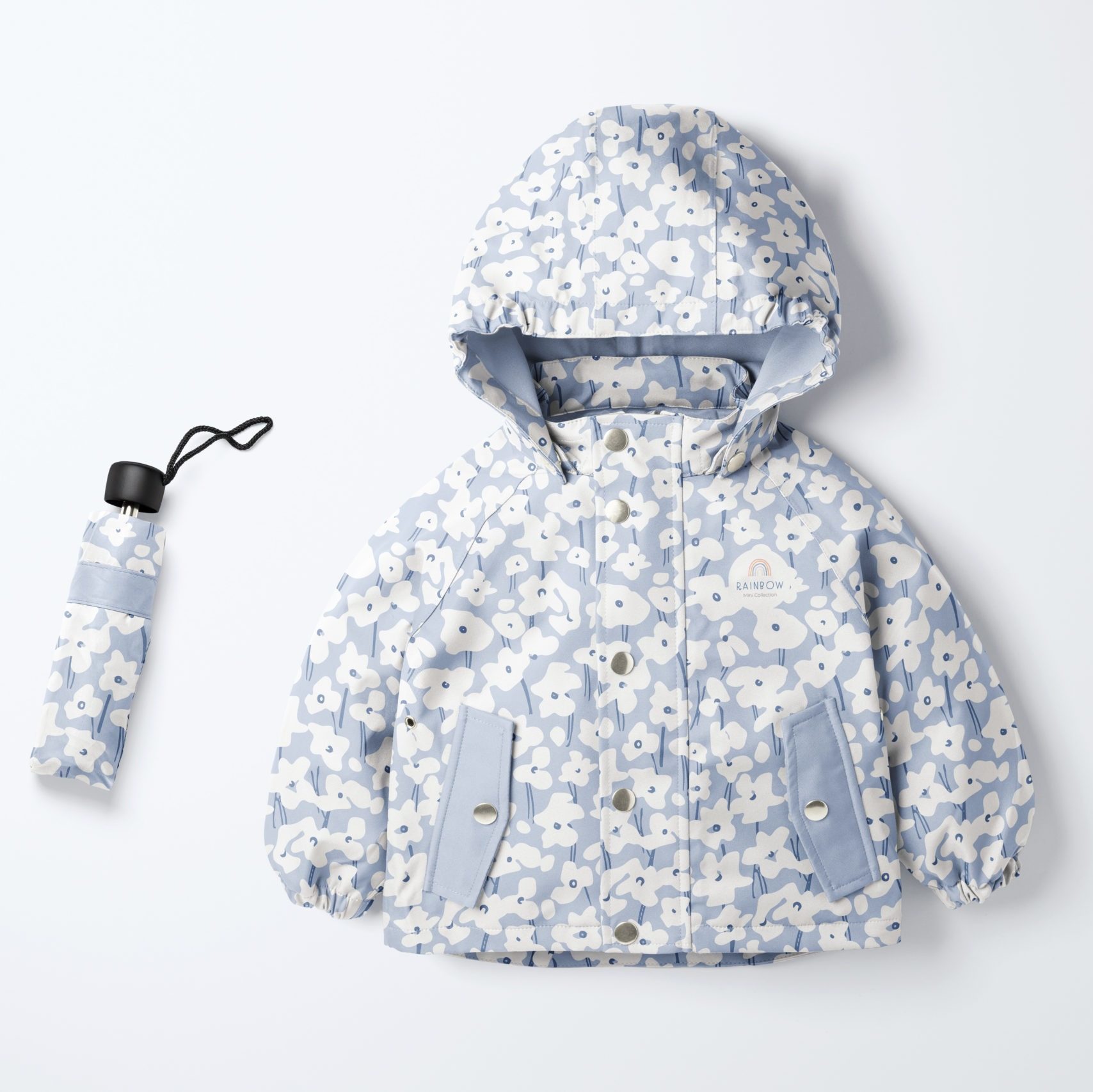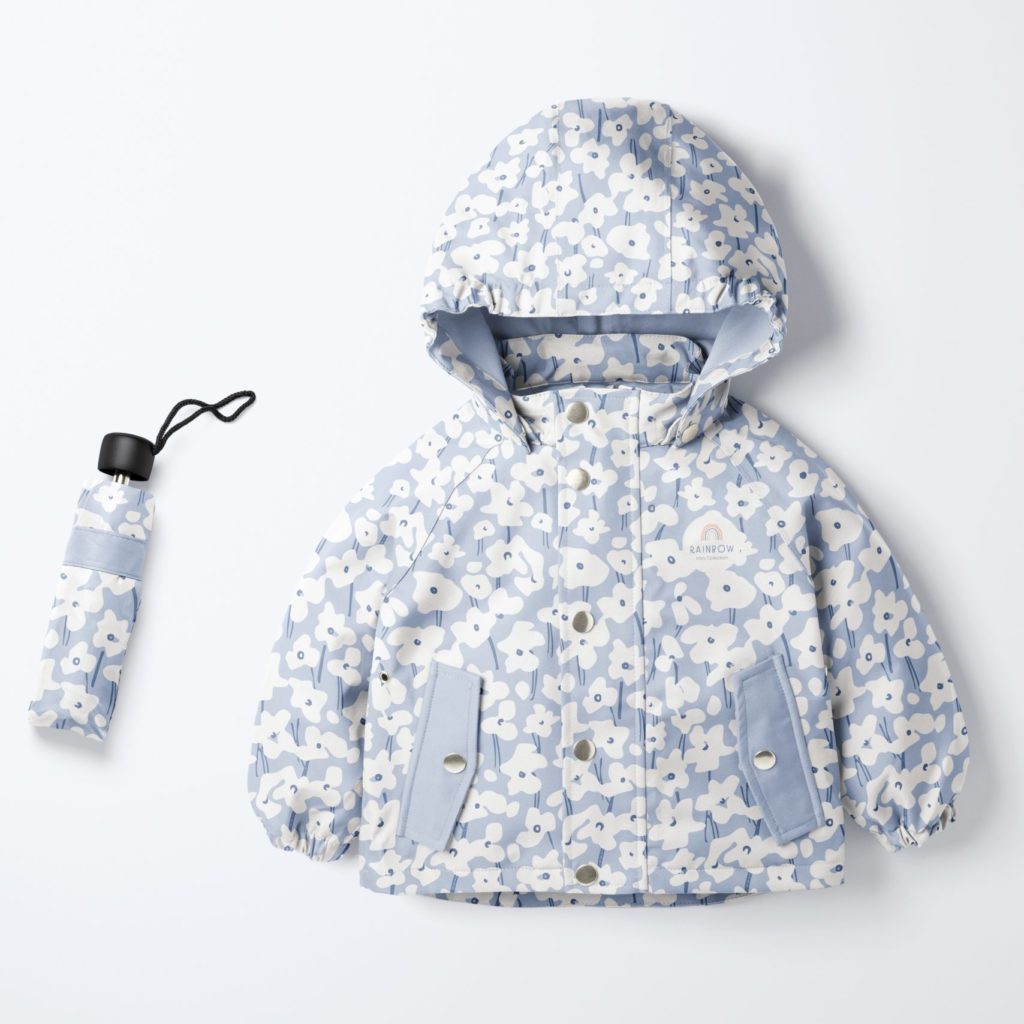 If you are a Creative Director who is looking for sweet and playful pattern design to print on your product, you can select designs from my growing pattern design portfolio which up to now consists of more than 100 ready-to-use vector repeating patterns and purchase a license.
Just send me an email, tell me about your project and business and ask for my portfolio link! 

Or let me know what you're looking for and I'll send you a selection of my work for your consideration.
If you are a fellow designer or artist and would like to know about my best tricks and practices, my favorite resources and courses, participate in laid-back and achievable art challenges or just would like to follow along with what's going on in the studio, please sign up for my Newsletter CREATE & LIVE!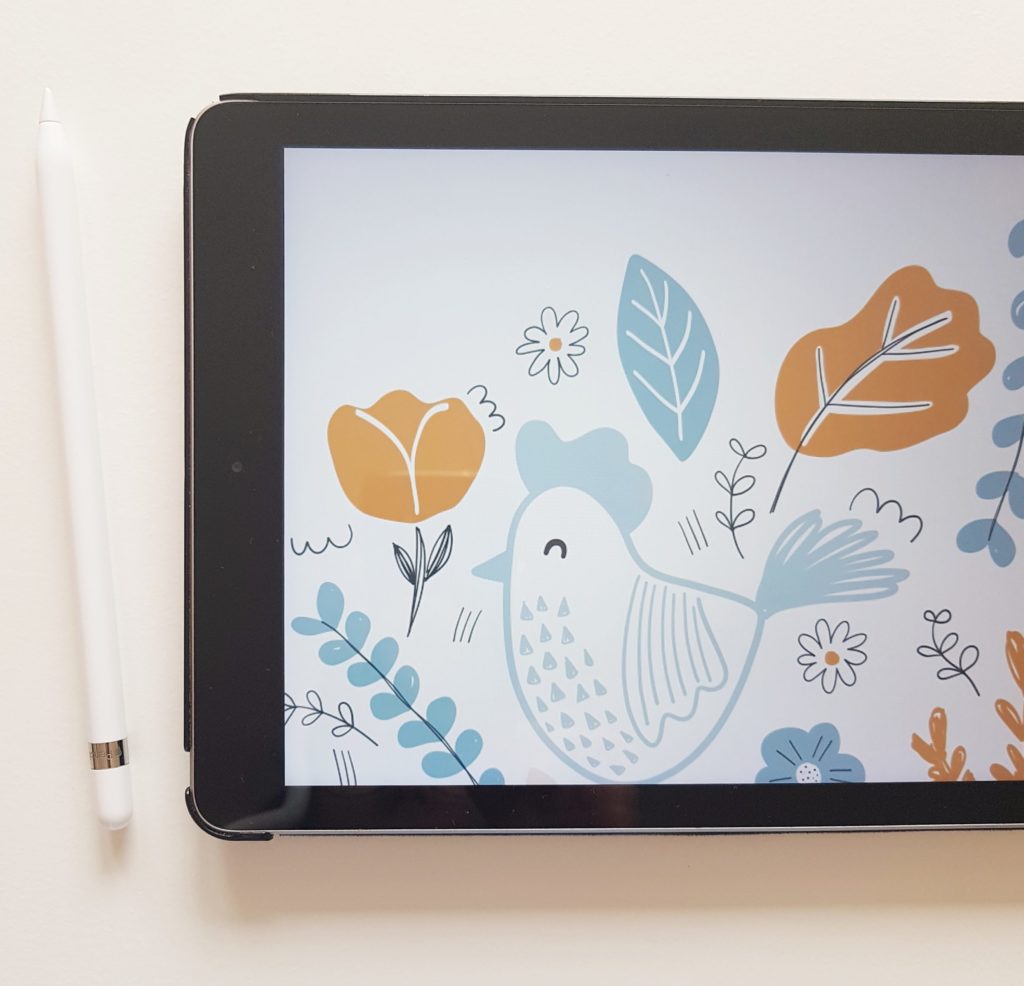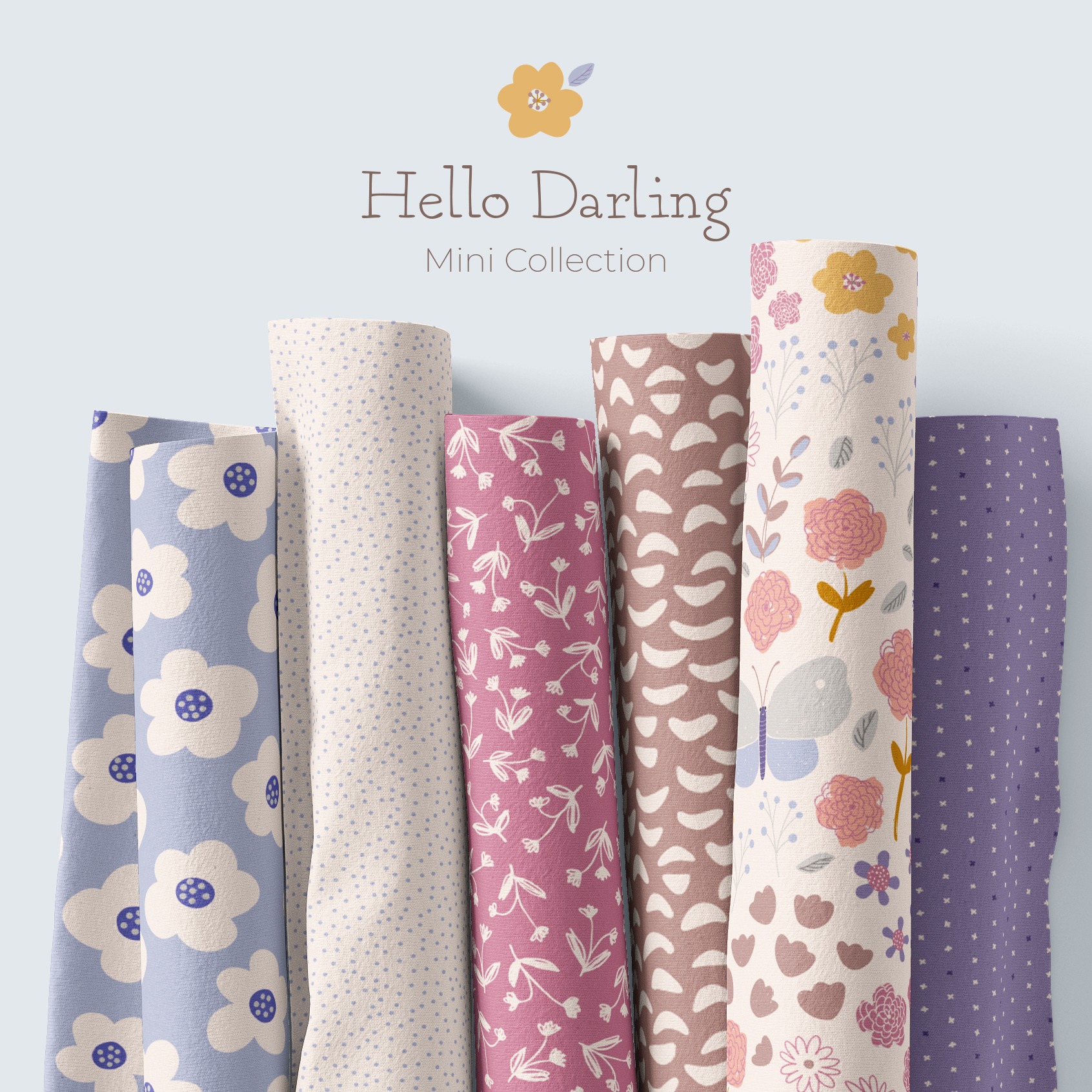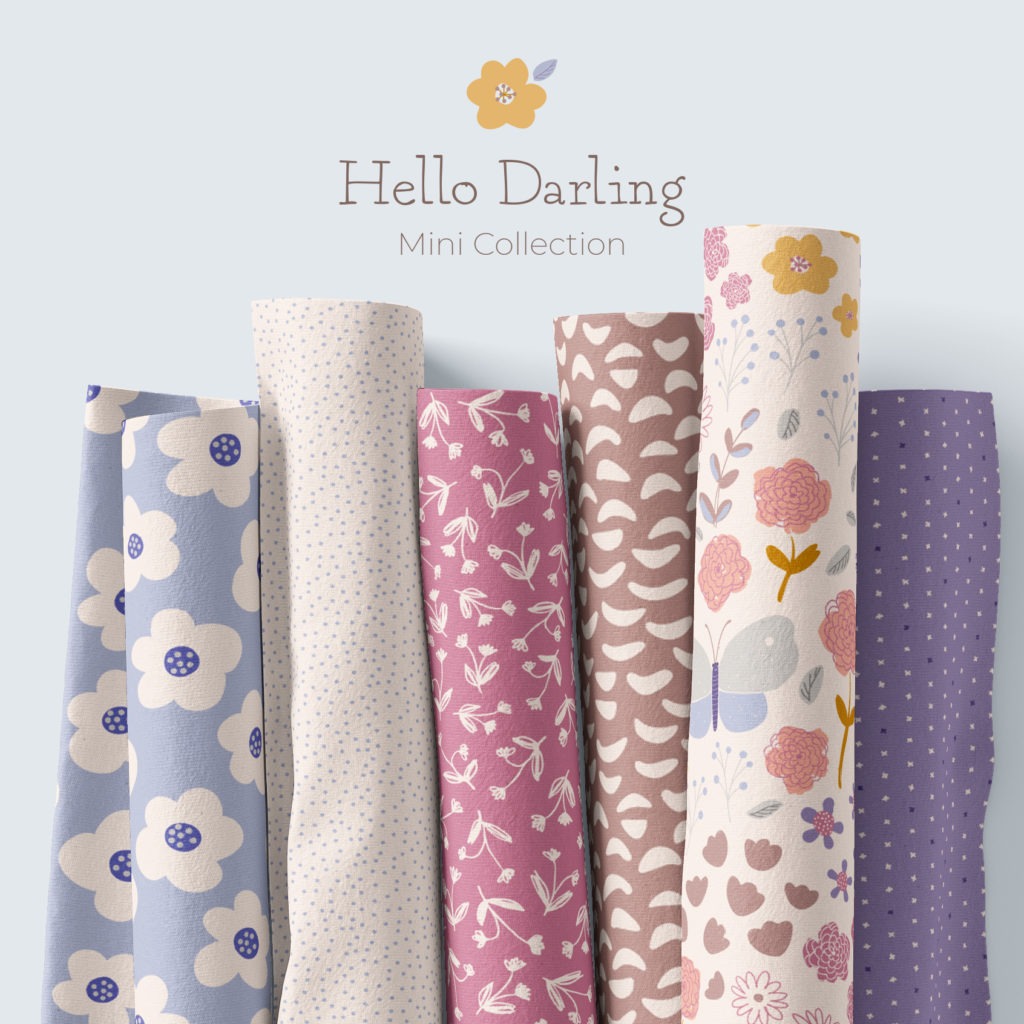 If you are maker and love to sew, you can purchase my designs on bolt fabric online at Spoonflower or Textilwerk (only ships within Germany and to Austria, Belgium, Poland, France, Spain and the Netherlands). Both companies offer a wide range of fabrics including organic cotton.
I can't wait to see what you come up with, so please don't forget to tag me on your project picture on Instagram @kathrinwoodesign!
If you would like to give your place a makeover with print-on-demand wallpaper, wall art, bedding, tabletop products, home decor and more, or if you'd like to make a gift to someone special or yourself, these are the links to my shops where you can find all of that: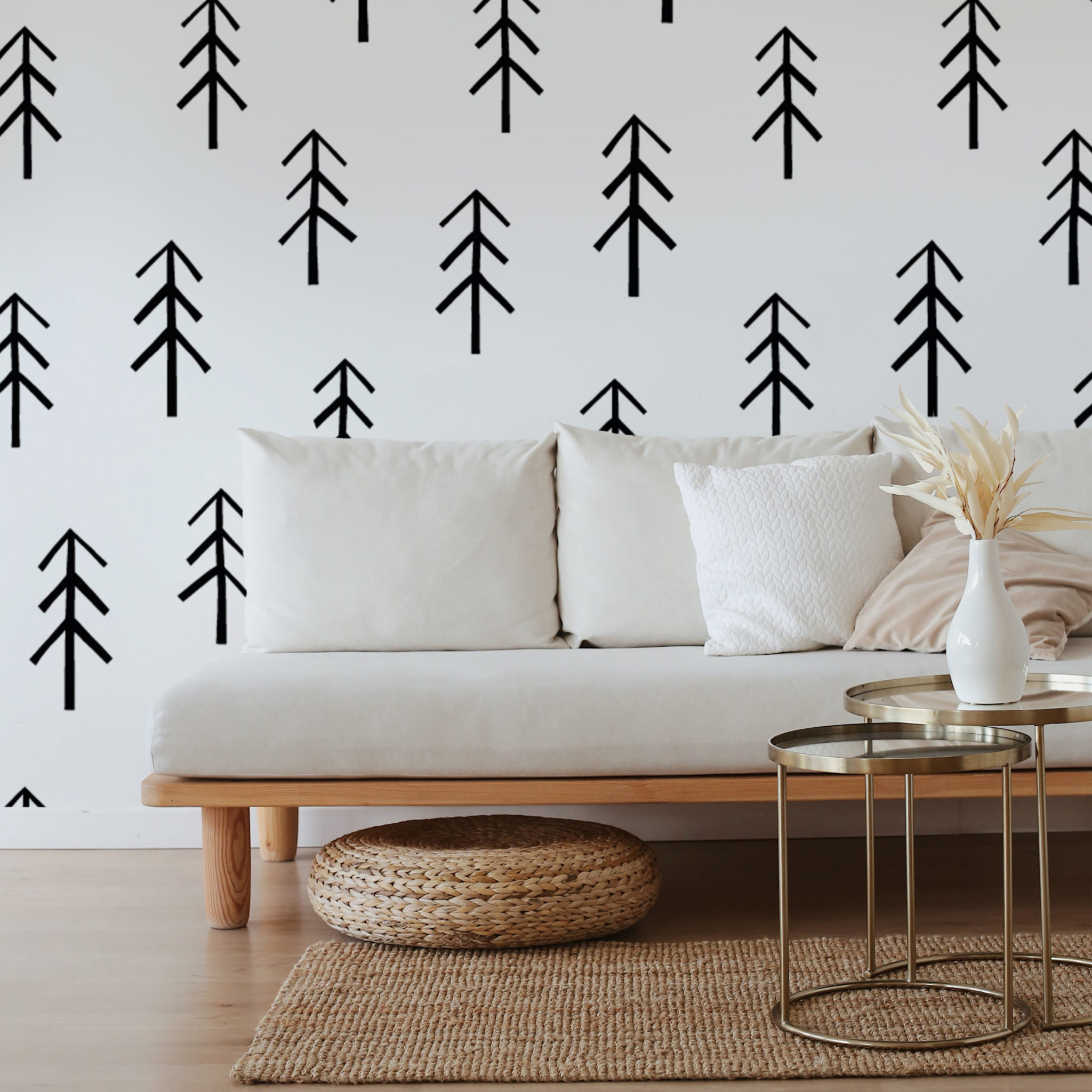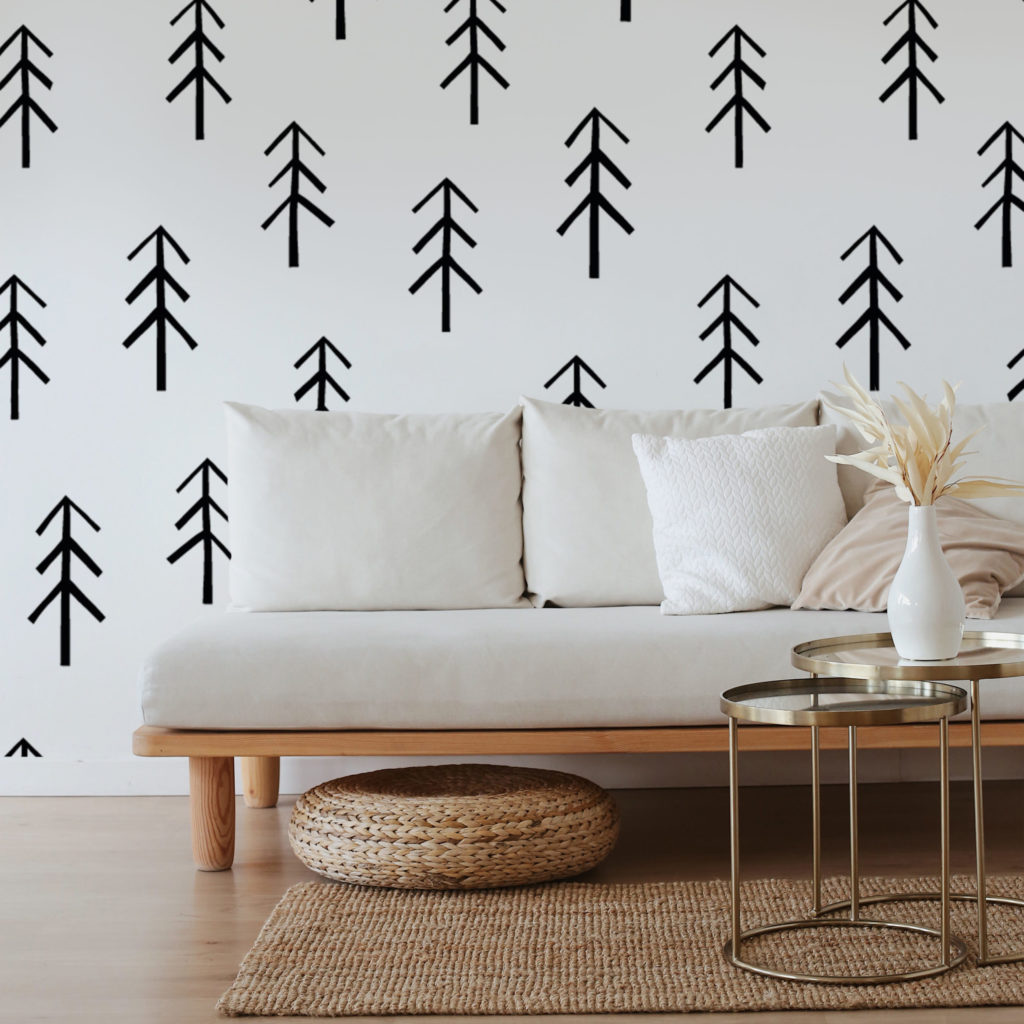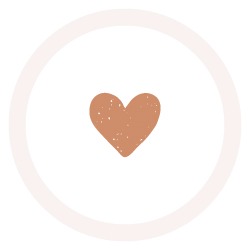 WORK = PASSION
I design and create vector repeating patterns to be printed onto fabric and other sustainable surfaces and products. To me, this is the best job there is.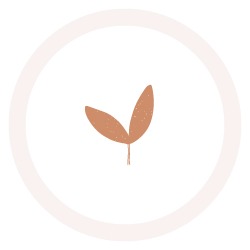 MISSION
With love and respect for the blue planet, I work and live as mindfully as possible. My goal is to inspire people to do the same.
STYLE
My style is modern, abstract and playful. I prefer to work digitally using bright and cheerful colors that spread spring vibes all year long.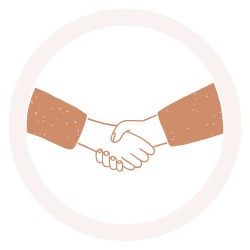 PARTNERSHIP
I warmly welcome new partnerships. For licensing inquiries and collaborations, please contact me. I look forward to hearing from you. 
Subscribe to my Newsletter Create & Live!
If you would like to regularly receive news and tips from my studio,
please fill out the form below: